Faculty & Staff
At Wixom Christian School our faculty and staff consists of experienced and highly trained professionals who desire to help and encourage the academic and spiritual growth of each one of our students.
You can meet these individuals below!
The best way to reach our teachers or to see class information is to check parentsweb.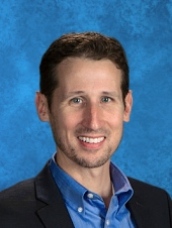 Administrator/ Pastor –
Mr. Brad Stille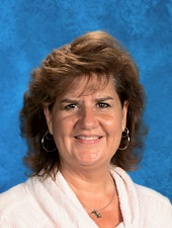 High School Principal –
Mrs. Melanie Nestor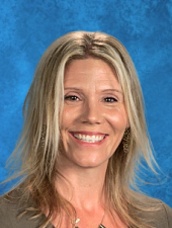 Preschool/Daycare Director –
Mrs. Aleah Vanaman
School Secretary –
Mrs. Loretta Morter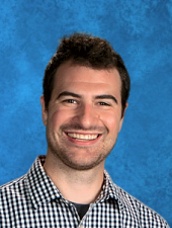 Administrative Assistant –
Mr. Josh Nestor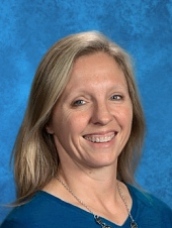 Athletic Director –
Mrs. Debbie Erickson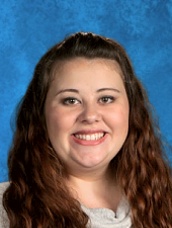 Toddler Lead –
Mrs. Rachel Deel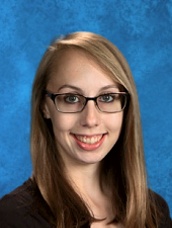 K3 Lead –
Mrs. Emily Morter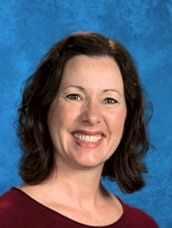 K4 Lead –
Mrs. Katie Moceri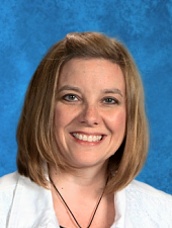 K5 Lead –
Mrs. Kari Tackeberry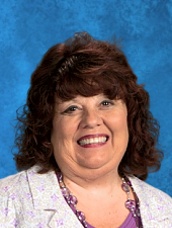 1st & 2nd Grade –
Mrs. Patty Bruder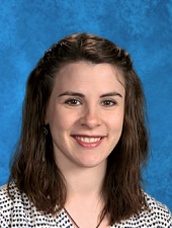 3rd & 4th Grade –
Mrs. Crystal McMillen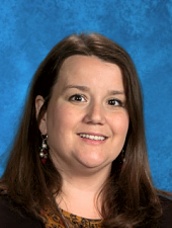 5th & 6th Grade/Elementary Principal –
Mrs. Allie McCleary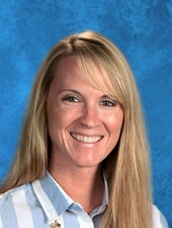 JH/ SH Math Lead –
Mrs. Ashley Gross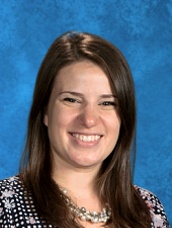 JH/ SH English Lead –
Mrs. Angela Victory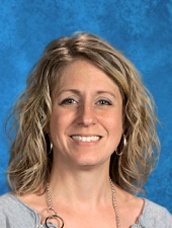 JH/ SH Science Lead –
Mrs. Cheyenne Diadiun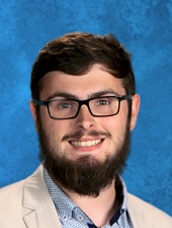 JH/ SH Social Studies
& Bible Lead –
Mr. Holden Morter