Academics
Excellence in Education
Wixom Christian School has enjoyed a heritage of Christian Education in the Southeast part of Michigan for close to 38 years. From Toddler to Grade twelve we offer a quality, college preparatory education amidst a rich spiritual environment. With close to 140 students from preschool to grade twelve, we are able to enjoy small class sizes and afford individualized instruction. A caring staff focused on spiritual discipleship and a family atmosphere make education at WCS unique and of eternal value.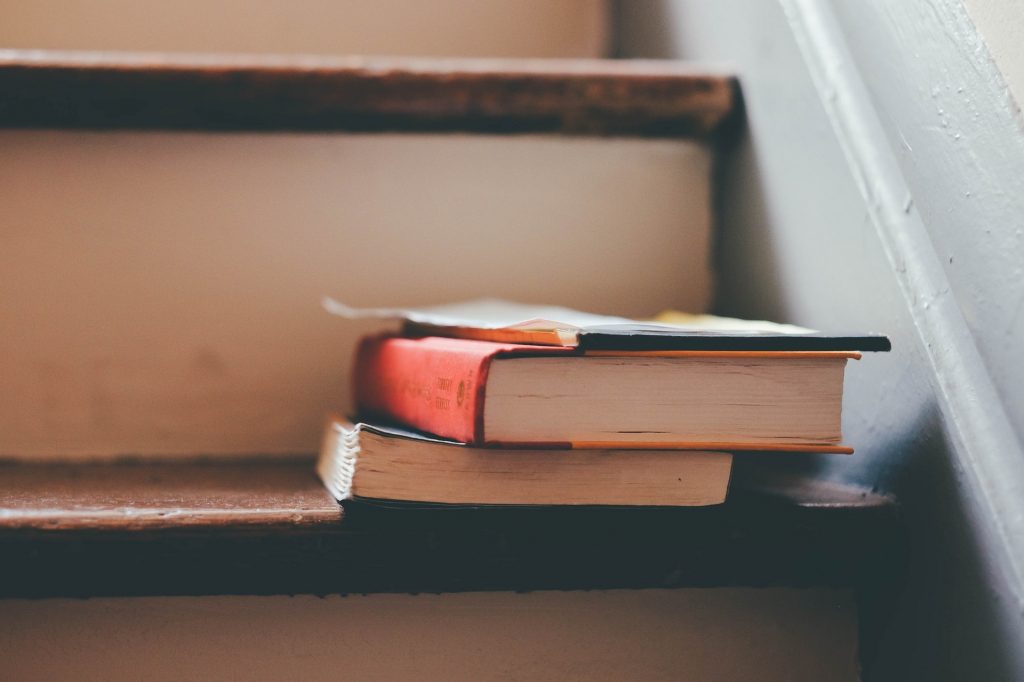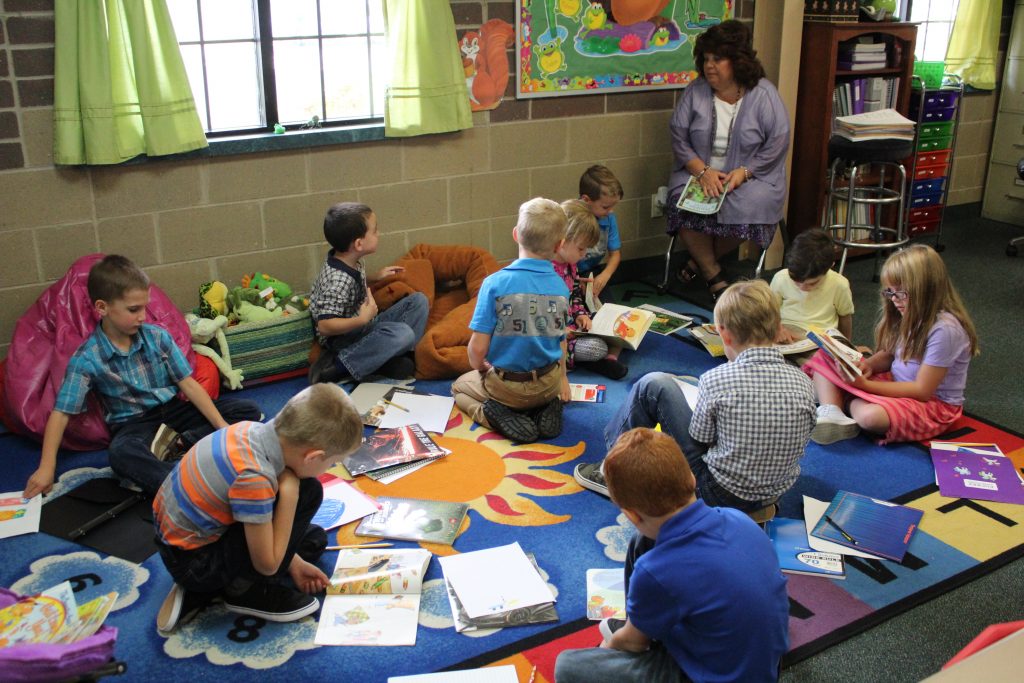 Trained Staff
WCS retains interactive, degreed professionals, who are competent in their field of study.  All lead teachers have an undergraduate degree in their field of study and most possess or are pursuing a master's degree as well.
Biblical Integration
The goal at WCS is to help students to think biblically and critically about every subject. Not only are subjects taught from a biblical worldview, students are taught to look for the truth of the subject in light of how God sees it.
Through morning assembling, Bible classes, a chapel time, and a well established mentor program, WCS desires to encourage students to grow spiritually.